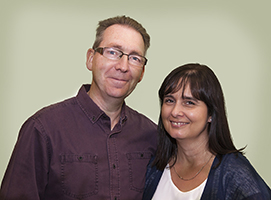 Brian & Donna

When we first came to Living Waters we felt welcomed and "at home" straight away. We were a young family and all our children have grown up in this church.
We have been involved for over 18 years with the church.
I know this area quite well having been born and bred in Darnall so I have a real fondness for this area and what God is doing.
In May 2012 I was asked if I would take on leadership responsibility and look to serve the needs of the local community. Since 2013 we started a foodbank distribution centre and in 2014 began a local job club for unemployed people through Christians Against Poverty.
Part of my role involves working to strengthen relations with other churches and community groups and I speak and teach most Sundays.
Christine

I have been part of Living Waters Christian Fellowship since it began and have experienced God's grace and faithfulness in many ways during this time. Currently, I help with the worship in the church and am part of a group of people who work with the young people in church.

I am also a trustee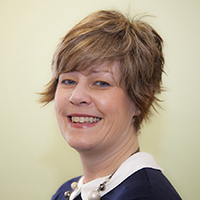 David

I was one of the founding members of LWCF some 20 years ago. I was its first Pastor and found that, as we grew, we became a church for the healing of hurts in Christians from around Sheffield. Currently I provide music for worship and help around the various church ministries including prayer and Foodbank. Though formally retired I still occasionally preach, teach and help the Pastor in pastoral care in the fellowship.
Neil

I was one of the original nine people that in 1994 were led to leave our local church and set up Living Waters. I am the only original trustee remaining in position. As well as helping out as a foodbank volunteer each week I am also the local collector for Tools With A Mission , an organisation who collects and refurbishes tools and machinery for use in the third world.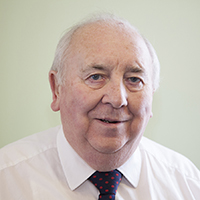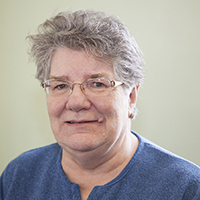 Mary

I was one of founder members of this church. I have worked with the young people most of that time assisting the teaching regularly.I also volunteer each week to help out at the Foodbank . Towards the end of each year before Christmas I organise the shoe box appeal where we send a box of goodies to children who wouldn't otherwise get a present. I am a trustee of the church along with Neil and Brian.