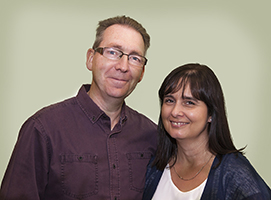 Brian - Church Pastor

I was born and bred in Darnall so I have a real fondness for this area and what God is doing.

My role is providing leadership for LWCF and I speak and teach most Sundays and co-ordinate work with a range of partner groups and organisations . Contact me via the contact page.
Christine - Trustee

I work in education and help with church worship, working alongside Brian in furthering the scope of LWCF.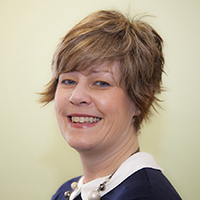 David

I was the first Pastor of LWCF and found that, as we grew, we became a church for the healing of hurts in Christians from around Sheffield. Currently I provide music for worship and help around the various church ministries. I occasionally preach, teach and assist Brian with the pastoral care of the fellowship.
Neil - Trustee

As well as being a Trustee and a foodbank volunteer, I am also the local collector for Tools With A Mission (TWAM).who refurbishes tools and machinery for use in the third world. I also help at Foodbank as and when needed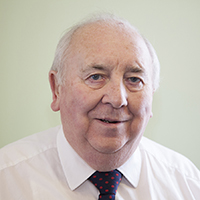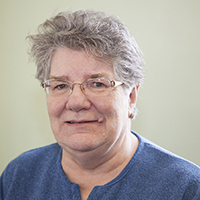 Mary - Church Treasurer and Trustee

I am involved with the community café on Wednesdays for our neighbours and help at the Making memories Dementia friends café once a month. I also help at Foodbank as needed.
Roland- Trustee

I help run a mid-week online group and occasionally speak on Sundays at LWCF and serve on the leadership team at Meadowhead Christian Fellowship


Meadowhead Christian Fellowship